EPC's
Fully qualified domestic energy assessors.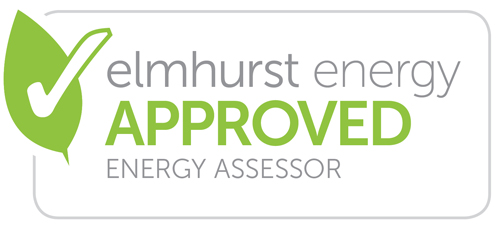 All Energy Performance Certificates (EPCs) are completed by our own in-house and fully qualified Domestic Energy Assessors. We are proud to be accredited by Elmhurst Energy for the production of our EPC's. Elmhurst is renowned throughout the industry for its high standards of software solutions, stringent auditing and membership requirements to ensure the highest professional standards at all times.
An EPC is required whenever a property is sold or rented out and this must be ordered during or before marketing commences.
An EPC contains information about a property's energy use and typical energy costs, as well as recommendations about how to reduce energy use and save money
The EPC gives the property an energy efficiency rating from A (most efficient) to G (least efficient)
An EPC is valid for 10 years
A missing EPC can cause a delay in the sale or let of property
There are Government imposed fines for non-compliance
From April 2018 the MEES regulations now require all rental property to be an E rating or above (certain exceptions apply)
Some residential properties are exempt from requiring an EPC. We are happy to advise you if there's any doubt.
It can be worth considering replacing an EPC for a property, even if there's one already registered. An updated version will reflect changes or upgrades to the property and be presented in the latest format, which has changed quite considerably since the scheme began.
EPCs are held on a central database and can be accessed free of charge. Please see the following link - www.epcregister.com
Please contact our office for advice or a free, no obligation quotation.
---